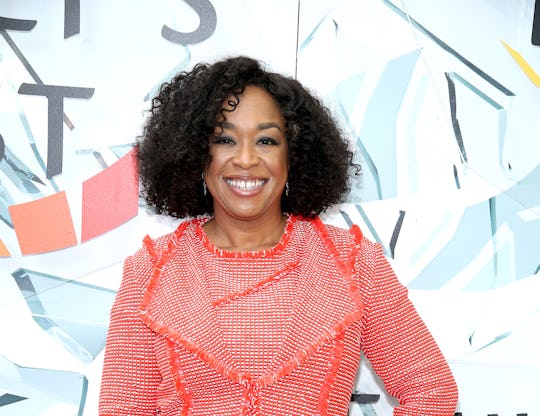 Paul Zimmerman/Getty Images Entertainment/Getty Images
21 Baby Girl Names Inspired By Women Who Make It Happen
Choosing a name for your child is no easy task. You can opt for popular names of the year, names with inspirational meanings, or even choose a family name that has been passed down through the decades. Other parents go another route and name their babies after influential people who are changing the world. If you're looking for baby girl names inspired by the women who make it happen ("it" being everything important, obviously) then you've come to the right place.
These women are of various ages, professions, and backgrounds, but they all have one thing in common — they're extremely influential and have created some kind of positive change for our country and generation (and the generations to come).
There's a certain feeling of power that comes from knowing that you're named after someone who changed the world in a positive way. As a child, it can inspire you to achieve great things and dream big, just like their namesake before them. With a little bit of research, you'll find that these women didn't start out as "world changers." They slowly climbed the ladder of success, and after lots of losses and rejections, achieved their current level of greatness.
Whether you're raising the "next big thing" or not, it's inspiring to think that even the tiniest among us are filled with potential. Choosing a name, like one of the ones below, to reflect that message is just as inspiring as the women the names represent.