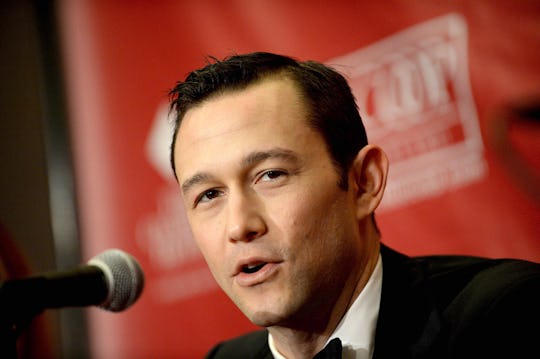 Darren McCollester/Getty Images Entertainment/Getty Images
21 Celebrities Who Are Flat Out Feminist
Feminism is no stranger to the celebrities of today. It seems like every red carpet interviewer wants to know your favorite celebrity's take on the matter. Whether your favorite celebrity actually speaks out on the matter, though, is a completely different story. Plenty of celebrities seem to think that feminism is a bad word, and keep mum when asked about it. There are, however, plenty of celebrities who are flat out feminists. Can I get a hallelujah?
Rather than keeping their ideals to themselves, they shout 'em loud and proud. And when it comes to feminism, it's important. Because so much of society seems to think feminism is man-hating, or a secret plot to take over the world, it's paramount to the movement to have people in the spotlight saying that yes, they are feminists, and no, feminism is not a scary concept. Feminism? It's equality. That's all it is! You'd think with the definition spelled out in a hit song from Queen Bey that everyone would be on board with the idea by now. But there are still people, even celebrities, who are lagging behind on the times, preferring to hang out on their decrepit patriarchal train of inequality.
Thankfully, the following celebrities are happy to confirm that they're feminists, which is helping move everyone in the right direction.