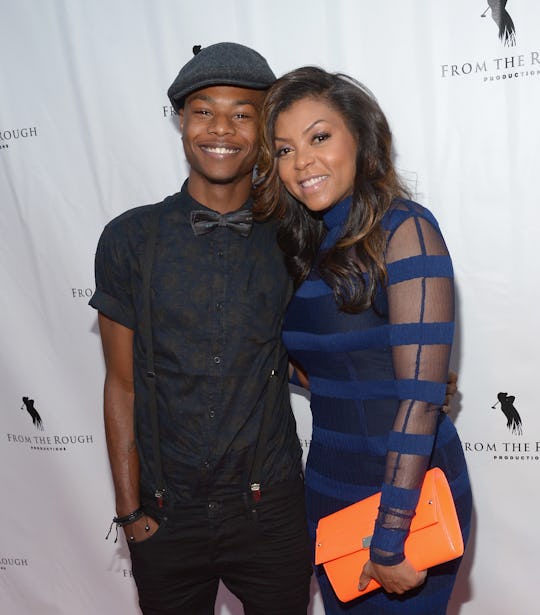 Jason Kempin/Getty Images Entertainment/Getty Images
21 Celebrities Who Are Single Moms
Being a mom is no easy task. But being a single mother presents it's own unique set of challenges. You're forced to take on the roles of mother and father; good cop and bad cop. You don't have anyone who can tag in and take over when things are overwhelming. And mere mortals are not the only ones who face the challenges of single motherhood. There are a number of celebrities who are single moms, that deal with the same issues as every day women.
OK, maybe not exactly the same. After all, A-listers have access to assistance that some two parent households would kill for. But that doesn't mean they don't struggle. Whether they became single mother by choice or because they lost their partner to divorce or death, it's not easy raising a child (or children) on your own. Even if you do have a case full of Oscars.
They may have stars on the Hollywood Walk of Fame, but like the millions of women facing single motherhood, they don't have a partner to help them through the inevitable struggles that come with parenting. And that's not necessarily a bad thing. From the queen of the Empire to a television anchor, here are some of the celebrities who are single moms that prove you don't need a partner to be a good parent.