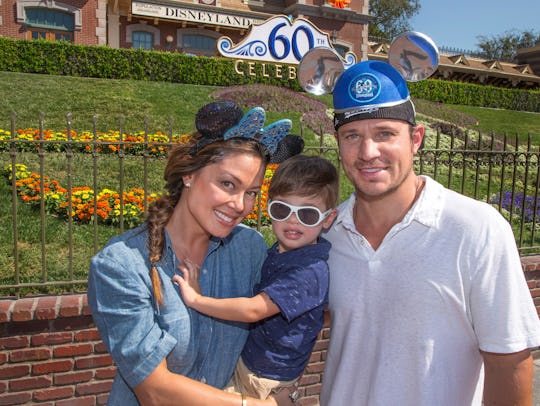 Handout/Getty Images Entertainment/Getty Images
23 Baby Names Beginning With 'C' That Are Too Cute
As a parent, choosing a name is one of the most important decisions you will make for your child. Not to put any pressure on you, but that name will stay with them for the rest of their lives and can determine a lot about their future. Your child's name can make a difference in everything from their career path to the nicknames they are given on the playground. If you've been racking your brain for the perfect name for your new baby, you can easily turn to the alphabet. And if you don't want to look at too many letters, there are a lot of baby names that begin with 'C' to choose from.
From the classics to the contemporary to the co-ed, there is a 'C' name on this list that is sure to work no matter what you're looking for. Whether you want to pay homage to a character from the Bible, your favorite novel, or pop culture, there is something for everyone. Not only will the names on this list roll off of your tongue, they'll put your kid in a great position if he's ever called on alphabetically by his first name in school.
So stop stressing and and check out some of the 'C' names on this list. If you're not careful, you may find more than a few that catch your eye.