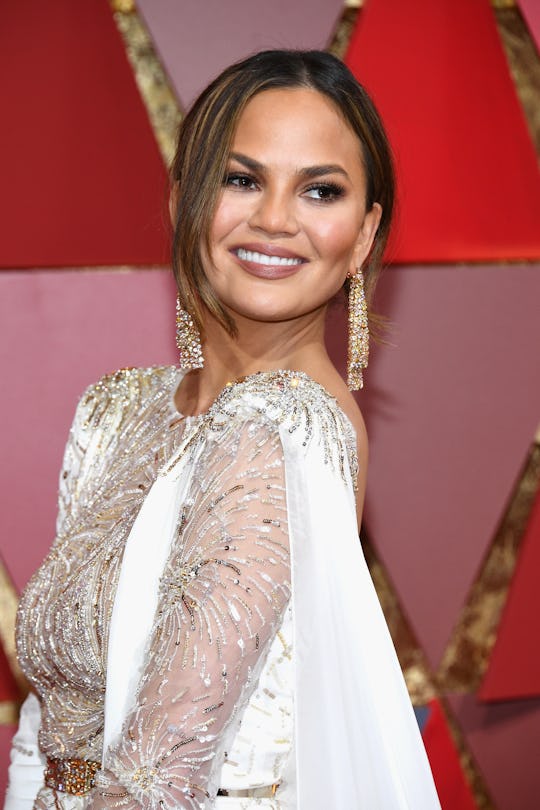 Kevork Djansezian/Getty Images Entertainment/Getty Images
23 Celebrities Who Blessed Us With The Sweetest Baby Announcements On Instagram
If you're anything like me, you live for baby announcements, and you don't discriminate: Friends, family, strangers, celebrities, they're all amazing, and you love them all. Instagram might have wasted many (enjoyable) hours of my life, but at least it reliably brings great joy when I get to share in the excitement of a new life coming into the world! These are some of the sweetest celebrity baby announcements on Instagram, in case you are similarly smitten with helping welcome new tiny ones into the world, whether you know them or not.
I'll go out on a limb and say that no baby announcement isn't sweet, but some are particularly adorable, heartfelt, or even creative. While some moms opt not to show their babies' faces, they still get the news out into the world with the help of tiny baby feet, socks, or even Wubanubs.
However celebrities announce the births of their children, the appeal remains the same: Birth is a great equalizer. It makes famous people seem like one of us regular folk, sharing in the joy of adding a new member to the family. The only difference is that they're perhaps a little more pampered —and possibly a little more attractive — than us.