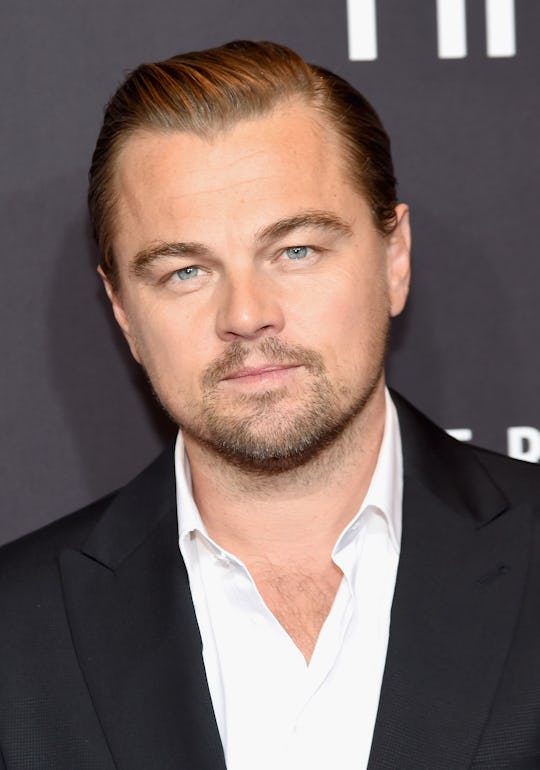 Jamie McCarthy/Getty Images Entertainment/Getty Images
25 '90s Actors Every Cool Girl Crushed On, As Evident By Her Wall-To-Wall Posters
Oh, the '90s. I may have outgrown my love of Girbaud jeans, but I don't think I'll ever outgrow the boys whose pictures made my walls. Yep, I'm talking about those 90s actors that every girl crushed on throughout the decade.
Unlike those who came before and after them, the '90s actors were vulnerable and angst-ridden. They were sullen yet sensitive. They retained an aura of mystery about them, which made fans swoon even harder over them. Because I guess a girl always wants what she can't have, right?
And the beauty of these '90s beaus is that most of them are still majorly crush-worthy. In fact, some of them are in their prime years of hotness (and acting too I suppose.) So you don't have to feel too bad if you still the poster of Leo hanging in your childhood bedroom (or adult bedroom — I'm not here to judge.)
Crushing on the unattainable teen idol is hallmark of every girl's adolescence, not just girls who grew up in the '90s. We just happened to have a better selection of guys to choose from. So pull out your of issues of Tiger Beat and get ready take a trip down the hottest memory lane of all time. Because once you have a look at these crush-worthy actors from the '90s, you made need to take a little time to yourself.