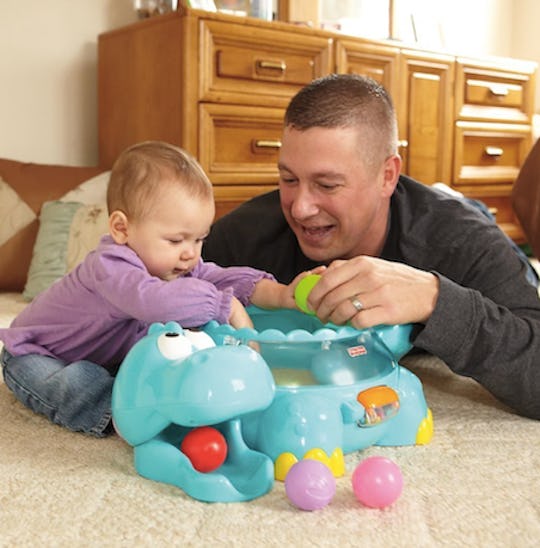 26 Popular Toys Kids Want This Year
Whether your eye is already on the holidays or you're shopping for a toddler or baby's birthday, honing in on the most popular toys kids want isn't as easy a feat as you might think. From singing dolls and LED robots to musical dinosaurs and Play-Doh dentist sets, there's a lot from which to choose. But that also means there's a great toy for every kind of kid out there.
I remember the days as a kid when I would circle every single product from the Toys "R" Us Big Toy Book. Sure, I didn't get everything on my list, but it was always fun to check out the hot new toys and gadgets, even if I wasn't promised it. This year, with so many toys on the market, it's hard to configure which ones are worth spending money on and which ones just appear to have all the bells and whistles. Because of that, I did some digging and rounded up the hottest new toys, as well as the classic options that still top the toy lists year after year.
Even if the event you're shopping for is months away, from experience, it's best to start brainstorming gift ideas early. That way, you're less stressed when that holiday season or birthday party weekend actually gets here. You'll thank me later.