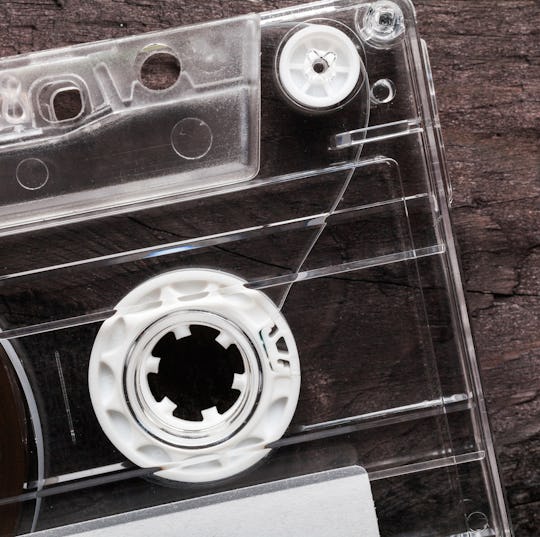 27 Everyday Things From Our Childhood That Our Kids Will Never Get To Appreciate
Because I was born in the '80s, and because the first memories I have of life occurred in the '80s, I've got a particular fondness and loyalty for the decade and its bright colors, synthesized music, glamorous perms and the bulky shoulder pads I remember my mom and aunts sporting with gusto. But if I'm going to be completely honest with you, many of my '80s memories are kinda cloudy. I was so young at the time that I'm positive that I'm recalling them with filters of pop culture and my own imagination, filling in the blanks and making sense of everything my 6-year-old self couldn't at the time. It's true to say I am a product of the '80s — but I undoubtedly grew up in the '90s. And that's where my most powerful nostalgic grip lies.
I attended middle school and most of high school against a backdrop of boy-band music, AIM away messages, and Doc Martens. I grew up aspiring to be a cross between Kelly Kapowski and my two camp counselors, Miss Jenni and Miss Terry, from Camp Waskowitz circa 1995. It was, as they say, a simpler time. In some ways, I'm nostalgic for it, while in other ways, I'm appreciative of the resources and technology I have at my fingertips, especially while parenting. Video monitors? Access to WebMD in the middle of the night? Organic baby food pouches?! Yes, please. That said, there are a few things I'd like to invite everyone to share a moment of silence with me as we revisit the glory of yesteryear and all the awesome stuff from our childhood that our kids will never get to enjoy.