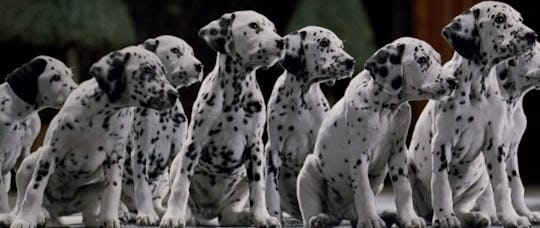 Walt Disney Pictures/Netflix
Here Are 29 Not-To-Be-Missed Disney Movies On Netflix
Sometimes it feels like Netflix has it all: anything you want to watch, right there waiting for you. Anyone who has scrolled helplessly through endless intriguing options without being able to choose just one can speak to that. And now there's a few more: these 29 Disney movies on Netflix have recently landed on the streaming service, or will become available in 2019. What better way to start off the new year than by revisiting a classic or introducing it to your kids?
But while this list contains quite a few old school Disney 2D movies, that's not all it has to offer. You can change things up with a live action version of an old favorite and you can also enjoy something entirely new. Marvel movies fall under the Disney umbrella too, as does the ever-popular Star Wars franchise. You'll be able to check out some of Disney's newer releases on Netflix this year, whether you missed them the first time or just can't wait to rewatch.
In fact, there should be a little something for everyone on this list. You'll be able to please the whole family on movie nights if you press play on one of these 29 Disney movies on Netflix.