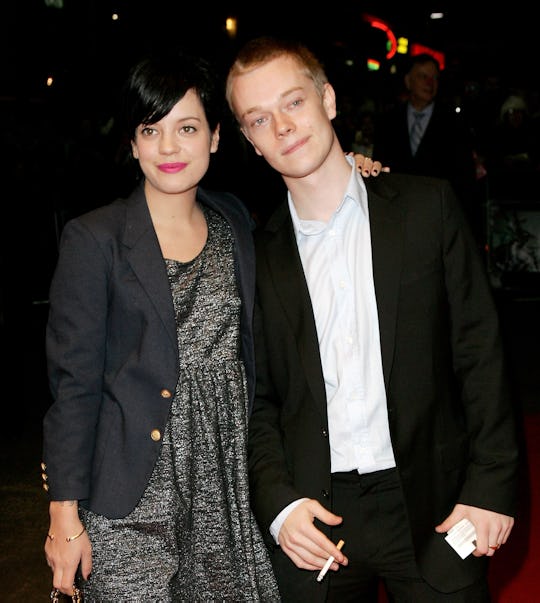 Claire Greenway/Getty Images Entertainment/Getty Images
30 Celebrities You Didn't Realize Were Related
In today's media, all things pop culture reign supreme and practically anything you would want to know about a public figure is only a Google search away. Yet there are still some things you'd be surprised to find out about stars and their family. For instance, there are probably plenty of celebrities you didn't realize were related. Though many famous parents and siblings — like O'Shea Jackson and his dad Ice Cube or Mary-Kate and Ashley Olsen — are well known, there are just as many who aren't.
Sometimes a shared last name or a striking facial resemblance can be a dead giveaway, but there are some celebs who you might not believe are related at first glance. It's one thing for an actor or singer to have a relative that lives life out of the spotlight, but it can be quite shocking when two people who are both famous also happen to lay claim to the same family tree.
So if you want to impress new people at social gatherings, excel in pop culture trivia games, or just add some random pop culture factoids to your conversation starter repertoire, then check out some of these celebrities you didn't realize were related.