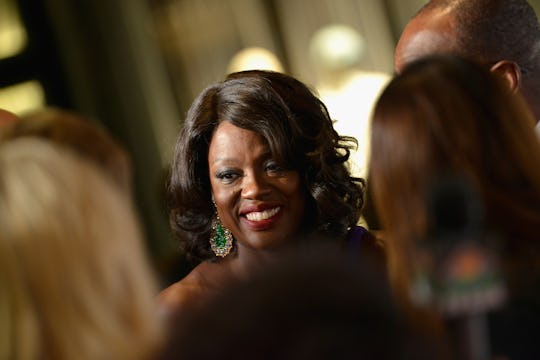 Ben Gabbe/Getty Images Entertainment/Getty Images
4 Black Moms On Why Black Women's Equal Pay Day Matters
If you "celebrated" Equal Pay Day back in April, you've might be surprised to know that you've actually still got a few more months to account for. Luckily, these four black moms have spoken out on behalf of Black Women's Equal Pay Day, and it's time for all of us to listen to what they have to say. The facts are disheartening, but in order to move forward, it's necessary to address the systematic inequalities than unfairly affect so many, each day.
In a piece for Forbes published on Monday, Serena Williams shed light on the issue, sharing that the gender pay gap cuts women of color the deepest. Her work in partnership with SurveyMonkey has helped to expose some of the impressions on the pay gap, finding that just 44 percent of white men perceive that the gap is a real issue. Seeing as black women are paid only 67 cents to the dollar compared to white non-Hispanic men, despite their education and experience levels, there's no doubt about the issue's seriousness.
Eight out of every 10 black mothers are the primary earners for their families, so addressing the racial gender gap could mean providing "19 more months of mortgage payments, 43 more months of child care, or more than 11,600 additional gallons of gas." Equality works to everyone's advantage, and black women breadwinners need a level playing field in order to fully support their families.
The women below are speaking out on behalf of black women, mothers, and families nationwide: