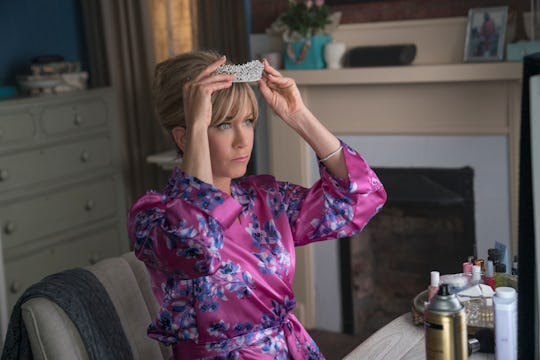 Netflix
You Won't Want To Miss These 4 Original Movies Coming To Netflix In December
Netflix has seriously evolved since it got its start as a delivery Blockbuster way back in the late '90s. In 2018, Netflix is all about original content. This seems to contain mostly TV series these days, but more and more the streaming service is coming out with original movies. And there are a few original movies coming to Netflix in December. Amidst new seasons of spin-off sitcom Fuller House and the Ashton Kutcher-helmed series The Ranch, as well as comedy and holiday specials from the likes of Ellen DeGeneres and the cooking fails extravaganza Nailed It!, Netflix has served up a few juicy new offerings for its original film collection. And most of them definitely fall into the can't-miss category.
A quick note: One thing that may stick out as a glaring mistake here isn't actually an oversight at all. There isn't one single flick on this list that relates to the holiday season even a little bit, despite it being, well, the holiday season right now. Why is that? Well, namely because Netflix likes to release its Christmas movies in November, since let's face it, you start watching your cheesy holiday rom-coms on Thanksgiving, if not sooner. Don't worry, no one faults you.
So the movies you *need* to check out are below.