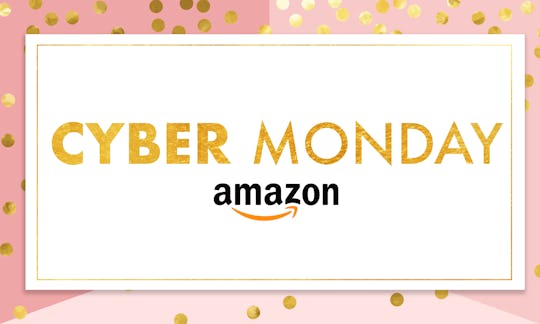 Shutterstock / Bustle
42 Amazing Cyber Monday Deals on Amazon — Save Up To 70%
Cyber Monday is in full effect today and Amazon is absolutely teeming with red-hot deals. If you've had your eye on a particular gift for friends or family members (or better yet, those extra fun "just-for-me" presents), now is the time to grab them up — some of these deals are currently hovering around 70 percent.
That's some serious savings, so quick, before it's too late, check out our customized list of the best Cyber Monday deals on Amazon. You're going to have a hard time believing some of these wild deals.
Click here to shop Cyber Monday deals up to 70% on Amazon now.