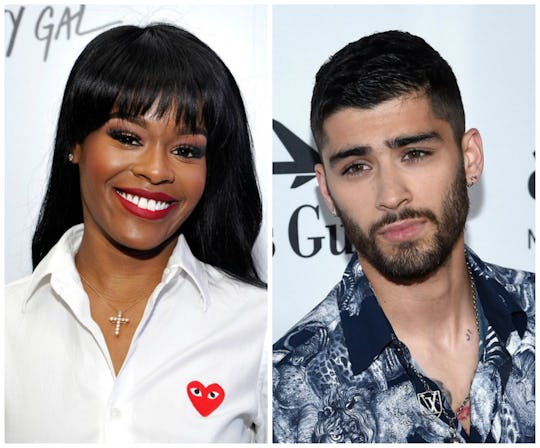 John Sciulli/Dimitrios Kambouris/Getty Images Entertainment/Getty Images
46 Celebs Who Hate Each Other That You May Have Thought Were Besties
Whether it's openly admitted or not, most people have a guilty pleasure and give in to indulging it every once and a while. And for many, that guilty pleasure involves reading about, scrolling through, and clicking on all the latest info on celebrity feuds. There's just something so interesting about the unattainable realm of fame, that when you hear about two stars throwing shade, it suddenly seems like you've gotten a sneak peek inside their world. You also might be surprised to find out there are plenty of celebs who hate each other.
Sure, practically everyone remembers when Tom Cruise bashed Brooke Shields for taking medication for her postpartum depression. And unless you've been living under a rock, Donald Trump appears to be creating new enemies on an almost daily basis. Yet, there are some feuds and celebs that aren't necessarily as notorious as others. People you once thought were friendly can become arch nemeses overnight all due to one mean tweet.
In this day and age when social media allows people to post regrettable comments that live on through screen captures and folks with smart phones are able to capture stars when they aren't necessarily at their best, it's no surprise that there are celebrities whose hatred for each other spawned from an online spat.