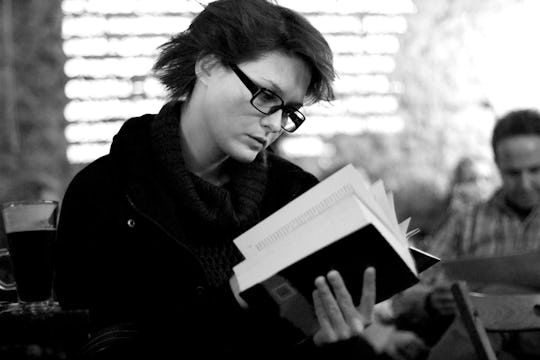 5 Books To Start 2016 Right & Help Keep Your Resolutions Till Dec. 31
Need some literature to help back up your new year's resolutions? No worries! Whether you want to eat better, get your finances in order, or maintain a more positive mindset, there are plenty of books to help you stay on track. These books will help you keep your resolutions and kick off 2016 in the best way possible. They are the literary equivalent of Hoppin' John.
This is the best time of year to make big changes, so if you want to work out like a power lifter or just get your house clean and organized for good, these books can help you reach your goals. And if you'd just like to see how others react to the world, there's memoir and fiction works for you, too. These reads can improve your environment, diet, and even imagination. In other words, there's something for everyone.
Long after the champagne has been savored and the fireworks have faded, these books will keep helping you. Maybe this can make your 2016 the best year ever. (Or at least better than expected). Whatever the case, reading is the best way to ring in the new year, and these reads are guaranteed to make your January a little brighter.