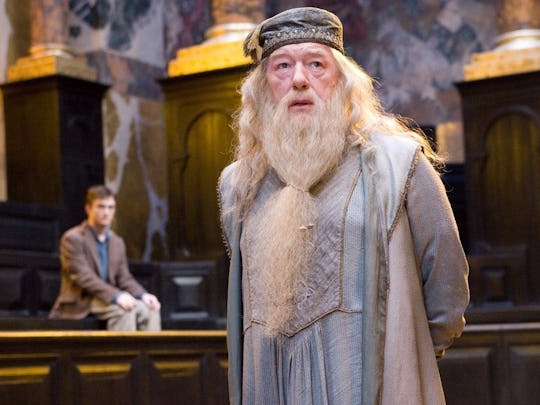 Warner Bros.
5 Feminist Male Book Characters Who Are All About Gender Equality
It's fairly easy to find feminist literature these days, be it fiction or nonfiction. Authors have caught on to the fact that the world wants strong female characters, and the world wants them now. To have a character on the page that's a feminist is a treat, and a privilege. But what about the male feminists? Yes, male feminists exist. (See: Matt McGorry, Mark Ruffalo, Joseph Gordon Levitt, John Legend… the list goes on.) But often times, it can be tricky to find feminist male book characters. In feminist literature, it's almost too easy to paint male characters as villains who are instruments of the patriarchy. Taking away agency and underestimating the value of a female character are surefire ways to get across the point that your main character is a strong feminist female.
But male feminists in books do exist! They live on the page and thrive in their stories. Not all male characters in feminist literature need to be villains. Male characters, and men in general, can exist to further plotlines, to lift women up, and to treat them as equals. And the more authors craft these types of men into their stories, the more actual men will read, and lead, by example. Without further ado, here are five fictional male feminists to introduce to any meninists in your life.