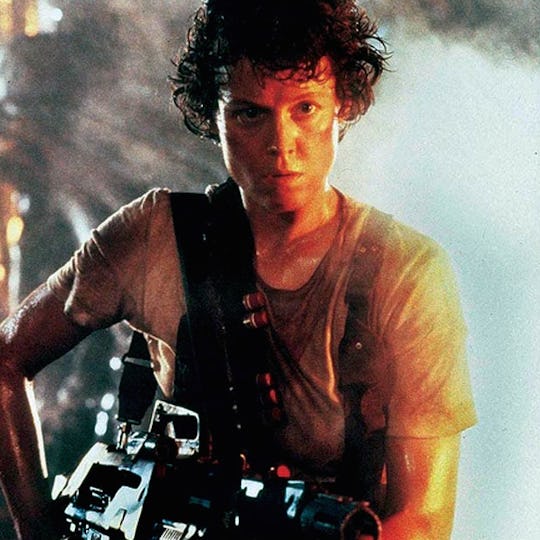 5 Reasons Having A Baby Is Basically The Greatest Sci-Fi Movie Of All Time
Here is something some people don't really know about me: I'm kind of a sci-fi geek. Now I'm not going to claim to be the Grand High Poobah of the genre, but I'm not someone who claims to love sci-fi by saying, "Oh! I love Star Track! Captain Kurt and Dark Vader are totally cool! I've always wanted a lightsaver!" Let's put it this way: Between the ages of 11 and 14, all of my birthday gifts were Star Wars-themed. Also, Wall-E is my personal hero and life coach. 
The beauty of science fiction is that when you get down to the bones of most works, they're never really about space, or aliens, or dinosaurs reconstructed from fossilized mosquitoes and frog DNA. The fact that these stories take place in a dystopia is usually beside the point. That's the window dressing; the fanciful devices that lure us in and trick us into thinking about our world and nature in a more nuanced way. Science-fiction is a reflection of our fears, hopes, shortcomings, or vanity. So by the transitive property (if a=b and b= c then a=c, which is literally one of two things I remember from math class), it stands to reason that real life will often remind us of science fiction. Never have I found this to be truer than when it comes to pregnancy and childbirth. Here's why.