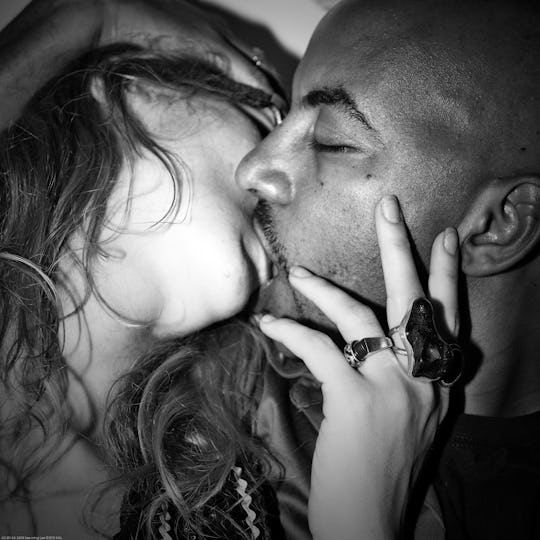 5 Reasons Sex Gets Better As You Get Older, Giving You Something To Look Forward To On Your Birthday
I lost my virginity at an age that shall remain undisclosed, but let's just say I was old enough to be ready physically, not quite ready emotionally, have certain expectations thanks to the movies. What I didn't expect? A lack of real pleasure. And this minimal pleasure continued for quite some time. Years later, when I had sex with my would-be-husband, it was damn near perfect. And though I couldn't pinpoint it then, I realized it was so good because your sex life gets better as you get older.
And I'm not the only one who feels that way. The National Over-45's Sex Survey revealed that 60 percent of people over the age of 40 reported enjoying the a romp in the hay more now than ever. Live Science reported on a survey where women claim their sex lives are better after 40; they simply cite increased sexual satisfaction as they age.
With time comes carnal knowledge, and true pleasure. Growing into your most passionate sexual self involves a little magic ( the right chemistry ), confidence ( ask for what you want ), and hormones ( increasing your sex drive ). There's a lot to love about sex as you age, and here are just some of the highlights.