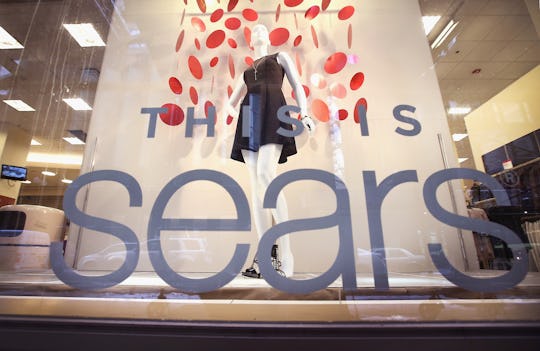 Scott Olson/Getty Images News/Getty Images
5 Sears Hacks Every Mom Needs To Know
If you ask me, there's nothing like a good sale. I don't care if it's on clothes, shoes, appliances, or decor, seeing a good sale just makes me want to pull out my debit card and swipe, swipe, swipe. Though sales are the cream of the crop when it comes to shopping, those alone may not be enough for parents who are shopping for more than one. That's why hitting stores with low price points — like Sears — are always important. Even better than the low price points are the Sears hacks every mom needs to know and will live by forever.
When I was a kid, my mom lived in department stores like Sears. Not only were there always sales going on, but my mom just seemed to know every little hack there was to know about shopping there. I never knew how she did it, but she would always walk out of the store spending less than the marked price offered and that is probably still one of the most mind boggling things in the world to me.
Now looking back, I know that my mom was seriously the OG of department store hacks and I totally can't wait to be like she was in her prime. So, if you're looking for a few ways to get your hacking on, here are five tricks and tips to use during your next visit to Sears.