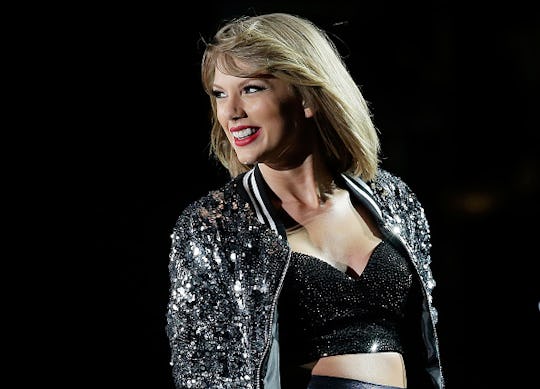 5 Things To Consider Before Getting A Long Bob
What do I have in common with Taylor Swift and Kerry Washington? Aside from a strong squad and continually feeling torn between Fitz and Jake, we share the same style hair. More specifically, we've all been known to rock the long bob. But before you join the ranks of the LOB elite, there are some things you need to know about getting a long bob. Because this decision is not one to take lightly.
Last year, I let my stylist take her scissors to my precious, painstakingly grown luscious locks. After months of bargaining with myself about how long hair had so much more versatility, I realized I was putting it up in a top knot almost every day to avoid styling it. All signs suggested that a change was in order. So, armed with a few photos of celebs with LOBS and a sense of determination, my stylist and I decided to go for it.
And I loved it.
Like, really loved it. My drying time was cut down by half, I could still tie it back in a ponytail, and the best part? It totally worked as second day hair. Let me tell you — there is no greater hairstyle than one that lends itself to second day hair. As a long time wearer of long hair, let me fill you in on a few things you ought to know before taking the scissors to your luscious locks.