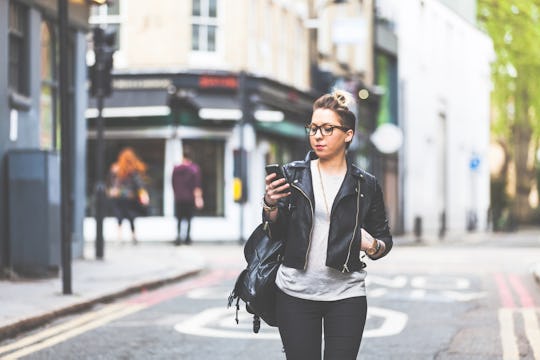 5 Ways To Instantly Look More Put Together, Even When You're Crunched For Time
I don't usually have a ton of time to get myself ready in the morning. Time management is not my forte, and I will happily take 20 minutes of sleep over some extra time in the shower (unless there's a chance to orgasm). After hitting the snooze button 16 times and tending to my children's needs, I have just enough time to pull an outfit off the clean laundry pile and take a swig of coffee before running out the door. Still, I have figured out a few tricks for somehow looking put together (or, at least, partially there). 
As a femme-identified person, I like to look good and often feel like I need extra time to make myself look presentable. But I've come to realize that's total BS. Just because I don't have a ton of time to plan and execute a perfectly polished ensemble doesn't mean I can't look my best. In order to achieve that "I woke up like this – (faux) flawless" look, I've developed some time-saving hacks help me look put together even (and especially) when I feel frazzled to the point of wishing I had coffee on an IV drip. Here are five simple ways you can look fabulous and femme without sacrificing sleep.