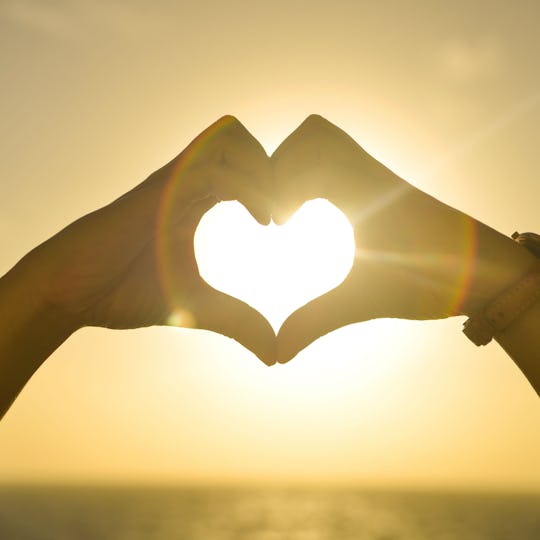 5 Ways To Maintain Long Distance Friendships & Have Each Other's Back From Afar
It may not be easy to maintain a long distance friendship, but the payoff is absolutely worth it. I speak from experience, as my best friend and I managed to keep our relationship strong through four years of college on separate coasts. If you know you need each other in your lives, supporting one another while you're living in separate cities or even separate countries for over long periods of time won't come into question. There isn't much to worry about in terms of losing touch if your bond is such a priority to both of you.
That being said, there really isn't any secret to maintaining a long distance friendship except commitment from both parties. If one of you feels a stronger attachment than the other, there is the danger of falling further into a one-sided relationship once you two separate. It'll be easy to spot a friend that isn't up for the challenge if they're not willing to make time for you, won't return your texts with much more than a few sentences, and you barely know what's going on in their life. But, on the other hand, if the feeling is mutual, it won't be so challenging to stay connected. You'll be each other's far-off support system, and can help with comforting, objective perspectives on the problems surrounding one another's lives because you're so far apart.
Discovering you have the type of friendship that will (literally) go the distance is one of the best things that can happen to you. I know, because I've been there. Here are a few tips for keeping that relationship solid no matter where you are in the world, so that when you do reunite, it'll feel like you were right there next to each other all along.