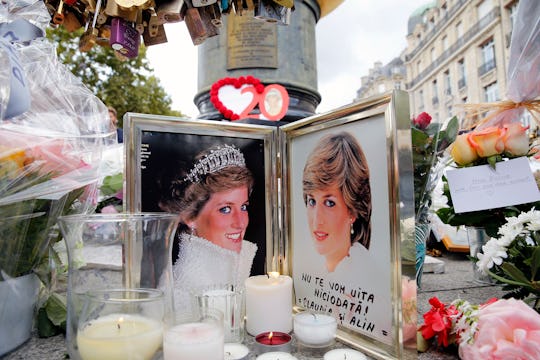 Thierry Chesnot/Getty Images News/Getty Images
Princess Diana's Passion For These 6 Charities Is Long-Lasting
Prince Harry and Prince William take after their late mom, Princess Diana, in many ways, especially where it concerns their passion for charity. The two princes have vowed to keep their mom's memory alive by fighting for the causes she cared about and bestowed on to her sons, and these six causes Princess Diana was passionate about show just how much the late princess cared for others and why she earned the title of "the people's princess."
Princess Diana would have turned 58 this year, according to E! News. But in 1997, her life was unexpectedly cut short after she died in a car crash, according to The Telegraph. However, her legacy continues to live on, especially through her charity work and the causes she championed for.
When Diana joined the United Kingdom's royal family in 1981, she took on a whole bunch of causes. She became a face of the family, which meant appearing at charities and talking to others. Through this work she was able to meet with people, share her passion, and advocate for others with a voice that was less quiet than her own.
Princess Diana was known as the "people's princess" for a reason — she was known for reaching across boundaries to care for all people. The following six causes highlight why this title fit her perfectly.