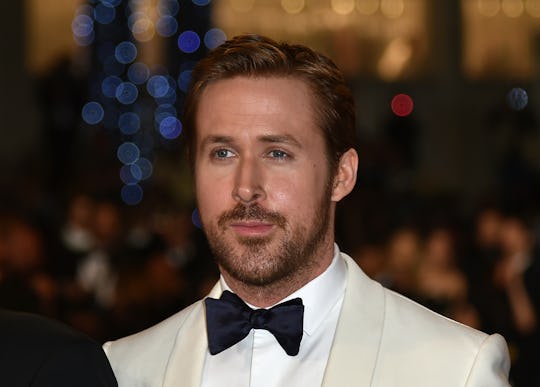 ALBERTO PIZZOLI/AFP/Getty Images
6 Favorite Disney Stars Who Became Amazing Dads
Disney Channel has been known to kickstart many careers of the stars of today. Whether it's through starring on their shows or landing the lead in some pretty popular Disney Channel Original Movies, there have been many celebrities who can thank the Disney Channel for opening the door to their success. Now well into their adulthood, many of these same stars have gone on be successful in many other areas, including parenthood. Though many of the stars were women who became great moms, there are still a few of your favorite Disney Channel stars who became amazing dads, too.
Growing up, I never thought that I'd still swoon over Disney stars as an adult woman. Although some stars didn't continue on after their big start with the channel, that didn't stop them from going on to do something more amazing: becoming a terrific dad. There aren't too many who have been in the limelight since or that have even had children, but the one's that have are surely setting the bar high for those to follow.
If you're not sure which cool dads got their start by putting on a pair of Mickey's ears, this list of six guys may shock you.