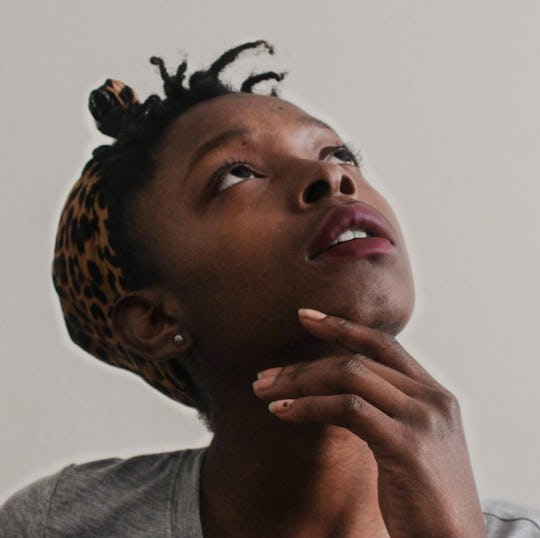 6 Struggles Only Moms Who Are Introverts Understand (Read This On Your Phone While Avoiding Eye On Contact At The Playground)
Being an introvert as an adult has meant dealing with some uncomfortable, challenging moments. Something as simple as opening Christmas gifts in front of my in-laws has been a source of anxiety for me. Going to social events where I was expected to network? Necessary, and something I'll do when I have to, but it's definitely not the most enjoyable activity for me.
When I became a mother, the last thing I expected to be challenged by was my personality type. I mean, late nights breastfeeding and teething pain and a hundred other things? Sure. I can totally handle that. I can handle almost anything. But getting my butt out of the house so that my child could enjoy swings and a slide? I really had no idea it would be this hard. It turns out, being an introvert is not just something that created social challenges when we were young — it rears its head in new and annoying ways once we have kids and become their de facto social ambassadors.
In many ways, motherhood can be an incredibly isolating experience. With my first baby, I put myself in all sorts of mom groups, to force myself to leave the house and prevent myself from feeling that isolation. It wasn't long before I realized my personality didn't fit the chatty group dynamic. The second time around, I allowed myself to just chill at home with my son, whenever I needed it. There are some situations, however, that are impossible to avoid. The ones that I cringe at the thought of. The ones that I have nightmares about at night. Here are some of the ones I run into all the time, that I feel like most introverted moms can relate to.