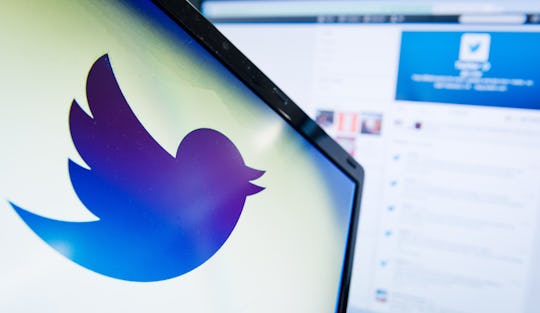 LEON NEAL/AFP/Getty Images
6 Ways The New Twitter Updates Affect Parents, Because They're Actually Great
Brace yourselves; a new Twitter update is coming. Users are rarely excited about updates, particularly ones that usher in major changes to their favorite social media sites, but believe it or not, this one actually sounds great. In fact, the new Twitter updates will affect parents, in particular, in really positive ways. They're all about getting the most out of those 140 characters and increased visibility — something all Twitter users can get behind.
Perhaps the most exciting detail about the new updates is what will no longer be included in the character limits: names and media. That means that when a user replies to a tweet and the handle they're tweeting at is automatically populated at the beginning of the new tweet, they'll still have the full 140 characters left for typing. It also means that including a picture, gif, poll, video, or quote in a tweet won't reduce the amount of characters they're able to include; the photo's URL won't be counted.
And there's also good news for people who want to make sure everyone sees what they're tweeting. Tweets that begin with a handle will no longer be visible only to the user they're addressed to, and users will soon be able to quote or retweet their own tweets that didn't get enough love the first time around. So what does this mean to the average Twitter mom or dad?