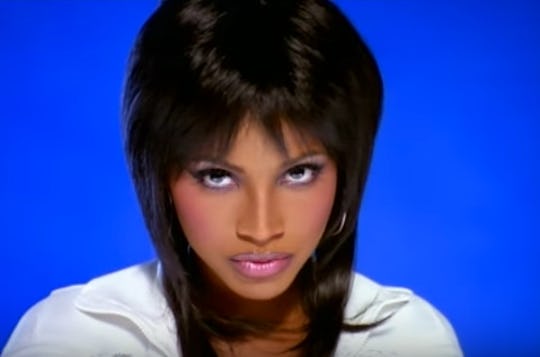 ToniBraxtonVEVO on YouTube
7 '90s Songs You Had No Idea Were About Drugs
I listen to more music from the '90s than I do current day sounds, and I'm often picked on because of it. But I don't care because the feelings that '90s tunes give me are indescribable. When I was a kid, the way the music made you feel back then was a feeling that you can't explain.] Regardless of what they were singing about, '90s music the music that was given in the '90s] was some of the best music to be heard, in my opinion. Being that everything sounded so good though, it was easy to sing '90s songs you had no idea were about drugs and think nothing of it.
Back then, I literally listened to everything. So, signing lyrics from songs that I probably had no business singing was easy to happen for me. From R&B to the Rock and Pop fusion, everyone was singing about drugs in a way that probably never would've been discovered if someone didn't break it down eventually. With catchy wordplay, a fun and flirty beat, and vocals coming from those that we wouldn't expect, being blindsided by the actual meaning to some '90s songs has quite possibly happened to many people.
Need a quick list of songs that you may need to reconsider belting out now that you're older? These seven cuts from the '90s are here for your review.