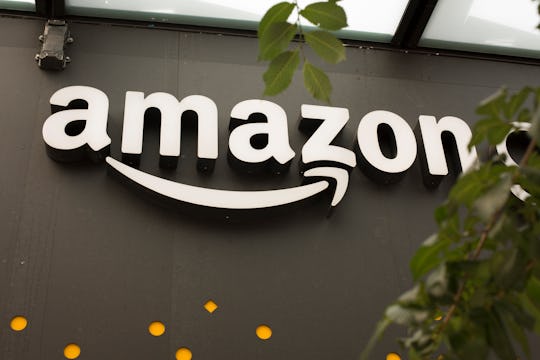 David Ryder/Getty Images News/Getty Images
7 Amazon Prime Day Hacks That'll Help You Shop Like A Pro
It's the most wonderful time of the year, at least for people who absolutely love online shopping. But watching all those deals can start to drive even the most devoted shopper a little batty. That's why the Amazon Prime Day hacks to help you save big will mean so much today. You can save time, money, and effort when shopping for those precious Prime Day deals. Hey, it's smart to use any competitive edge you can get today.
Starting at 3:00 pm ET, 2018, Amazon Prime Day offers special deals exclusively to people who are already Prime members. So if you aren't a member yet, the first step is to sign up for Amazon Prime. The membership service gives you free two-day shipping on a whole lot of items, access to Prime Video, and tons of other benefits. At this time an annual plan to Prime is about $99, or you can choose a $13 monthly rate, as noted by Fortune. For many families, the fast shipping and deals offered by a Prime membership are well worth the cost.
Whether you're a newcomer to the sale or a veteran who waits for it every year, there are a ton of ways to shop the Amazon Prime Day sale wisely. Read on to learn the best way to save big on this annual sale.