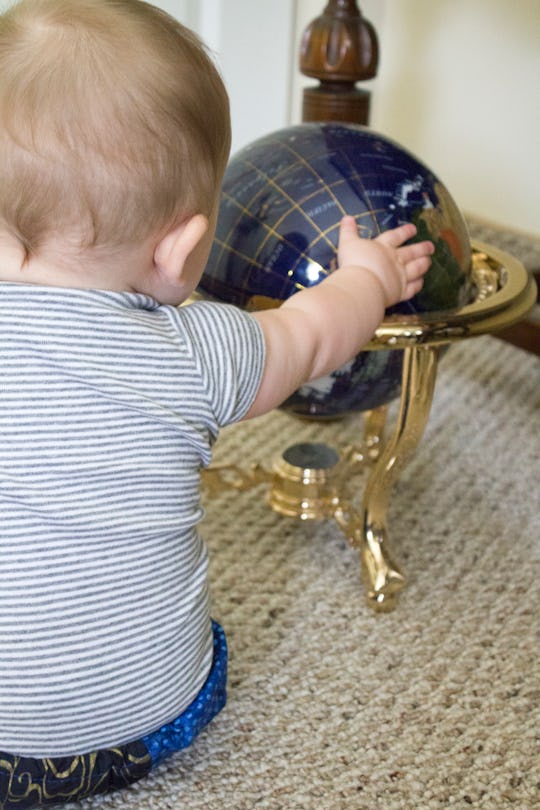 7 Baby Naming Traditions From Around The World, Should You Want Some Cultural Inspiration
What's in a name? A lot of tradition, history, and background goes into someone's personal moniker. And when it comes time to name a brand-new baby, it is no surprise that many people look to their own cultures and backgrounds for guidance. After all, these traditions likely influenced your own name. Furthermore, the many baby naming traditions from around the world prove that there are endless ways to approach the process of bestowing a name on a new person.
Inspired by religious traditions, cultural attitudes, and even popular naming trends, these traditions run the gamut. From the creative names in Brazil to the carefully crafted names in Iceland, babies around the world get their names in a variety of interesting and expressive ways.
So if you are feeling burned out from browsing the thousands of names in baby books and websites, consider the ways your fellow mothers in countries around the world go about the process of naming their children. Take heart in knowing that naming a baby is such a daunting task that all of these cultures had to come up with guidelines for it. Mothers all over the world have faced the same predicament you're dealing with right now.