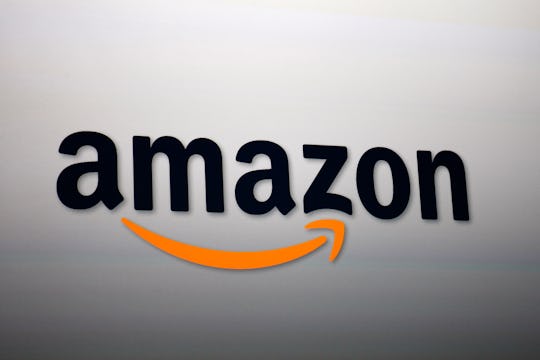 David McNew/Getty Images News/Getty Images
7 Best Amazon Prime Day Deals For Babies, From Bibs To Crib Sheets
If you regularly shop for a baby, then you know just how much stuff those little ones can require. Seriously, the smaller they are, the more stuff they seem to need. With that in mind, the best Amazon Prime Day deals for babies will give your wallet a little break. Hey, you can never have too many baby essentials on hand, right?
Available exclusively for Prime members, Amazon Prime Day offers special deals on tons of its products, including baby goods. Savvy parents can scoop up everything from essentials to big-ticket baby items at a deep discount, but you have to act fast. The deals don't last forever, and the items don't have limited quantities. Seriously, some of these things seem to disappear as soon as the sale hits. It's kind of wild.
Whether you're shopping for an entire new baby room or you just need to stock up on a few everyday items, this is a great time to purchase just about anything for your little one. Hopefully whatever you need will be on sale and available as soon as you need it. Good luck with your shopping, parents, and may all your purchases arrive by the end of day Thursday at the latest. You won't even have to wait long for these goodies to show up on your doorstep.