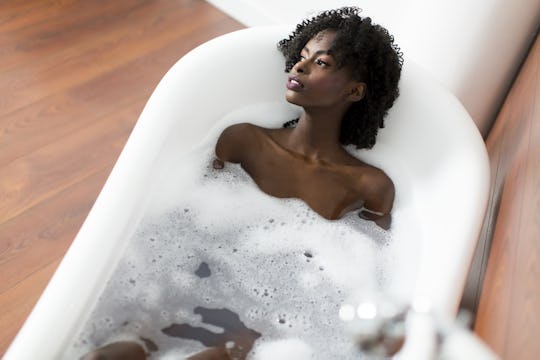 Boggy/Fotolia
7 Body Parts You're Cleaning Wrong & How To Do It Right
If you ask me, nothing can compare to a nice, hot shower after a long day of work. I'm sure that everyone loves getting a good wash in (hopefully) every day, but have you ever thought that you could be doing it all wrong? Sure that sounds funny, but what if you really are doing it wrong? Though your current way may not have failed you yet, there really are a few body parts you're cleaning wrong and learning to do it right could help you in the long run.
Although I was a little skeptical about taking advice that was unusual to my normal way of cleaning myself, after incorporating a few of these tips in my routine for a week, I noticed the changes that were mentioned. Some habits are harder to adapt than others. But with a little effort, getting there is no problem. It definitely takes a little time to remember that your hand washing has an actual time limit, but once you do, I guarantee you'll feel better knowing your risk for massive bacteria is down.
Need a little guidance on which body parts could use a revamp on the cleaning? These seven will help guide you correctly.