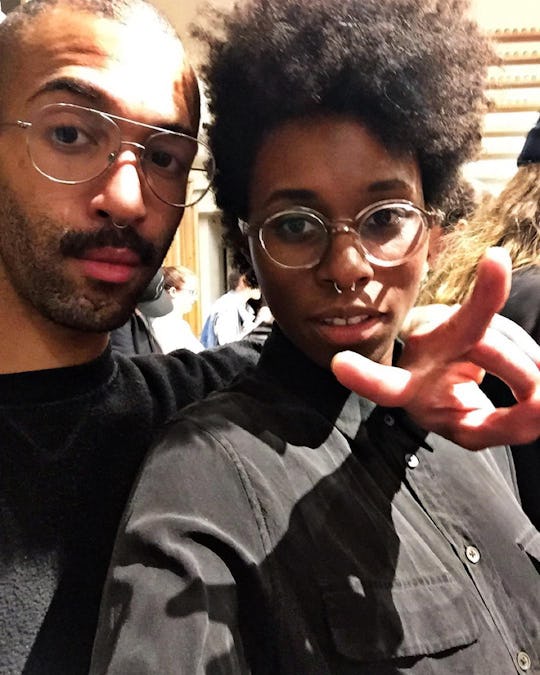 7 Bonding Experiences Every Couple Should Share To Help Keep You Close When Life Gets In The Way
New relationships are fun, filled with butterflies and freshness. You're learning about your new partner, and they're learning about you. It's exciting! But what happens when you're past the honeymoon stage? How do you find new ways to feel close to your partner?
It can be a challenge to carve out time to bond with your mate when the monotony of life gets in the way. You have jobs to go to, kids to take care of, and bills to pay. But those things don't have to come at the expense of your relationship. That's why creating time meant just for you two can have a huge impact and help you feel connected.
Bonding doesn't have to be forced, nor does it need to feel like a chore. You can find ways to create intimacy that actually excite you and feel like a natural part of your routine. And while some of those things may involve going out of your way to make time for the experience, others can be built in to your everyday life.
Here are seven bonding experiences that every couple should share to help keep the closeness in a relationship.