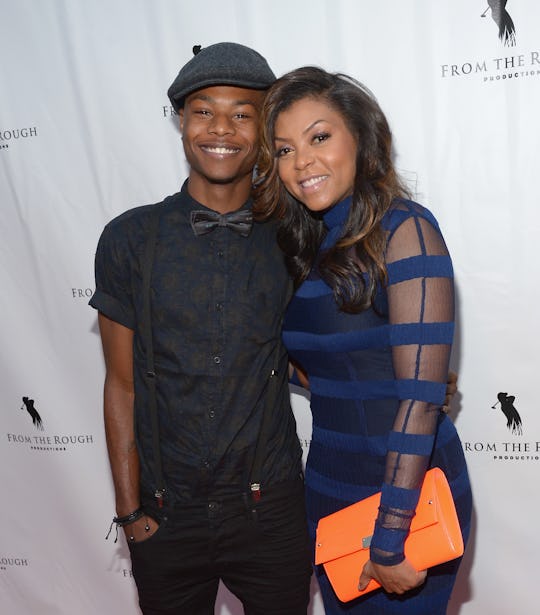 Jason Kempin/Getty Images Entertainment/Getty Images
7 Celebrities Who Decided They Were One And Done
You know how people love to offer their unsolicited advice on things like your reproductive decisions or parenting choices? As uncomfortable as it may be to try and politely smile as your mom's neighbor asks when your child is going to get a sibling, you can take some comfort in knowing you're not alone. As it turns out, there are plenty of celebrities who decided they were one and done.
If there's one thing that's certain about famous parents, it's that they're no stranger to criticism. So if they can be content and confident in their choices, under the scrutiny of the public eye, then you can unabashedly ignore random and rude comments, too.
Whether you have a child yourself and you're considering not having any more, or you're just curious about which celebs stopped at just one, you might be surprised how many of the Hollywood elite have been vocal about their reproductive choices. In a way, it's encouraging to see famous parents who take ownership of their decision and ignore any societal pressures to continue procreating.
So whether you're a member of the "one and done" club or not, you can check out these celebrities who only have one child.