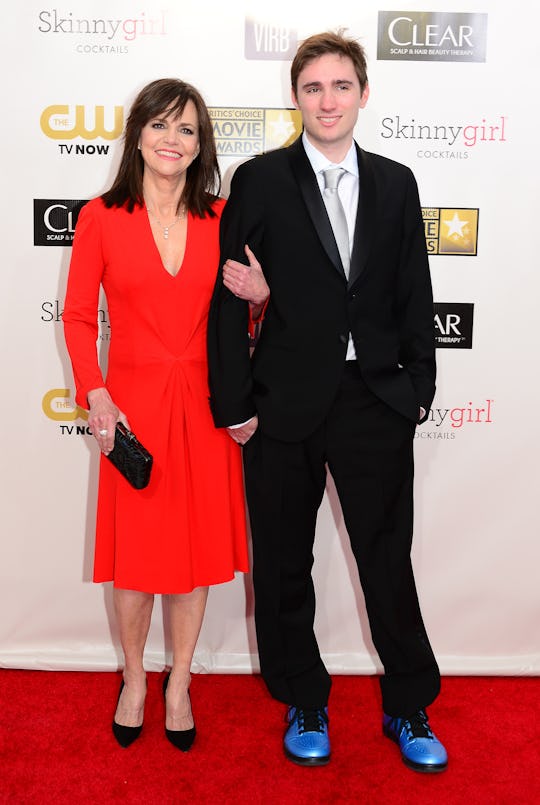 AFP/AFP/Getty Images
7 Celebrities Who Publicly Stood Up For Their LGBTQ Kids
Far too many LGBTQ people have harrowing stories about feeling rejected by their families because of their sexual orientation. Too many of them face negativity or outright abandonment from their families of origin. Fortunately, there are also some awesome parents who support their children no matter what. In fact, there are plenty of celebrities who publicly stood up for their LGBTQ kids.
Many singers, actresses, and sports stars have voiced an unwavering devotion to their children, regardless of orientation or identity. And they have taken to TV shows, print media, and online platforms to praise their children. Whether their kids are gay, lesbian, transgender, or questioning, these celeb parents are proud advocates for their own kids, and often LGBTQ people everywhere.
Hopefully these parents will continue to use their fame to act as examples for families of LGBTQ people everywhere. By embracing their children for who they are, these famous moms and dads can show others how to be more accepting of all lifestyles and identities. Although there is still a good deal of work to be done before full equality is achieved, these parents prove that loving acceptance is always a good response. Maybe one day all LGBTQ kids will one day be so fortunate, whether or not their parents are famous.