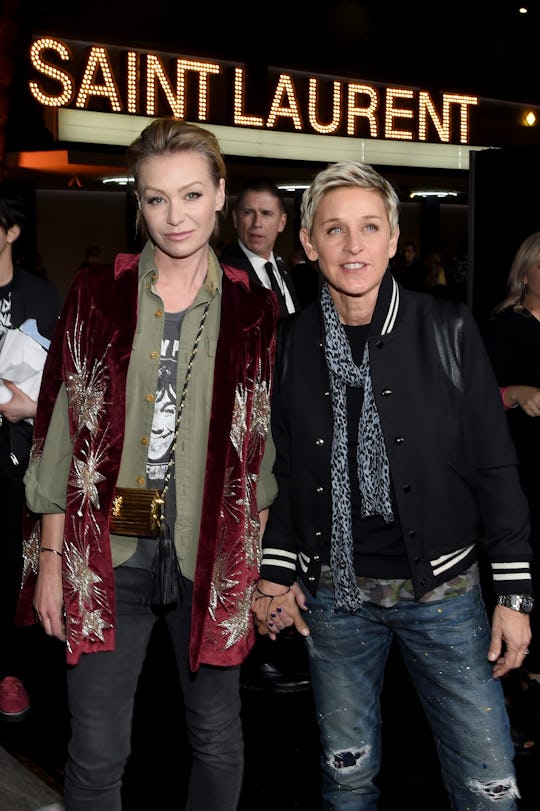 Larry Busacca/Getty Images Entertainment/Getty Images
7 Celebrity Couples Costumes For Kids To DIY This Halloween
If you've been looking for a way to step away from the normal princess and ninja costumes that your children usually go for during Halloween, there are many creative ways to do so. For me, I think choosing a DIY costume every year is an option better than purchasing because you get to change it up how you like. Especially when it comes to dressing them up as a celebrity. And although there are many to choose from, having a good solid list of celebrity couples costume for kids handy will help you narrow down the materials you need for this year's holiday.
If you follow pop culture, you'll know that there are so many different looks that you can pull from when it comes to recreating your favorite celebrity couples looks. I also think that the best thing about it is you don't have to restrict yourself to current day couples either. You can go as far back as your heart desires or use those couples who have been rumored to be together. No matter who you choose, just make sure your kid is comfortable and you guys get creative together.
Need a little nudge in the right direction for costumes? These seven looks can help you get there.