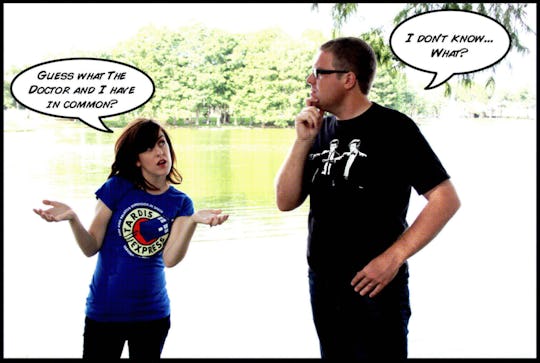 Courtesy of Sarah Bunton
7 Pregnancy Reveal Ideas That Are Super Cute & Seriously Creative
In this day and age, it's difficult to find something new or unique that hasn't already been done a million times before. Announcing that you are expecting is no exception. For some, the last thing they want is an overdone idea for their special moment, but for others, the bigger the better. Luckily there are tons of cute pregnancy reveal ideas from creative parents and we're sharing some here with you. What's great about many of these is that you can still add a personal touch to make it all your own.
Whether you're chill and casual or extravagant and eclectic, there's something for everybody when it comes to revealing your pregnancy and announcing that you're adding to your family. It also doesn't matter if this is your first, second, or fifth child, either — each announcement can hold special meaning. In fact, many people include their older children in the reveal, which makes the moment all the more precious. One person, in particular, incorporated their fur baby as an honorary sibling.
One thing that's for sure, no matter how you decide to break the big news, there's no right or wrong way to do it. Don't let anyone take the shine away from your moment. Here are some cute pregnancy pregnancy reveal ideas that are anything but cheesy.