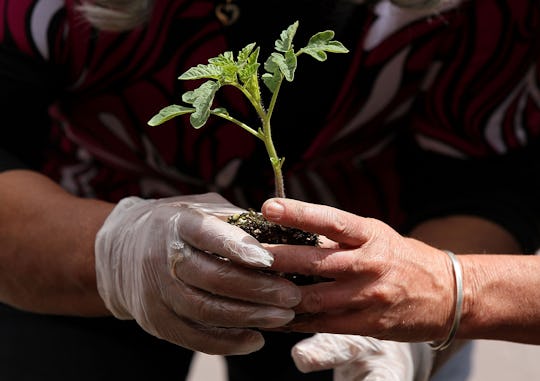 Justin Sullivan/Getty Images News/Getty Images
7 Fascinating Facts About Earth Day That Should Inspire You To Do Better
Despite being the luckiest species on Earth, most human beings don't always realize what a privilege it is to live on this bountiful planet. From an oxygen rich atmosphere to fields and seas of sustenance, the Earth is continuously nourishing and nurturing. As a gesture of appreciation, people around the world celebrate Earth Day to spread awareness and participate in activities that help protect the environment. But what do you really know about this celebratory day? Here are a some fascinating facts about Earth Day that will inspire you to be a better global citizen.
The Earth should be protected every day, but people need to be inspired enough to take action. Whether it is due to famine, poverty, war, or just a lack of knowledge, for many people around the world, environmental protection is not a priority. But Earth Day works to change all that, and through global environmental campaigns and events, people get a chance to learn about the positive personal impacts they can make on the environment, and how it can better their lives, too.
Earth Day is right around the corner, so along with adopting your new recycling routine, try to look for ways to inspire positive environmental change in the world. In the meantime, check out these amazing facts about Earth Day for a little inspiration of your own.