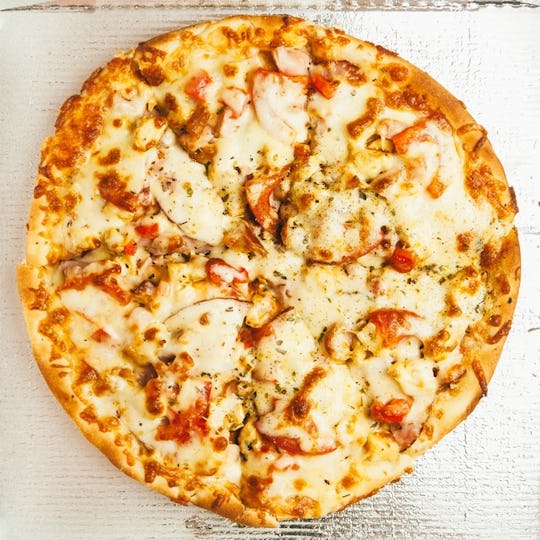 stock.tookapic/Pexels
7 Foods That Make PMS Worse &, Unfortunately, Are The Ones You Want The Most
Headaches, cramps, fatigue, volatile moods — welcome to womanhood, ladies. Sure, big picture, getting your period is a good thing. But, thinking in more immediate terms, it's a serious pain in the *ss. It makes your stomach hurt, makes you feel groggy, and makes you want to eat all of the snacks. But before you hit the pantry, it's important to know that there are certain foods that make PMS worse.
Annoyingly, all of the foods you crave the most when you're on your period are actually the ones most likely to give you worse cramps, drain your energy, and make you feel bloated AF. If you really want your period pain to be lessened, you'll subsist on fruits, vegetables, and whole grains for the week. But who has ever though, "Oh my God, I have such bad PMS. I'm like seriously craving a salad right now." No one, that's who.
But alas, opting for that salad might actually be the best food to eat to keep your PMS symptoms at bay. But whatever you choose to buy for lunch or snack on midday, it's good to know what foods are not going to be your friend when you're on your period. Here are seven things you should do your best to avoiding eating when you're trying to lessen the pain of PMS.