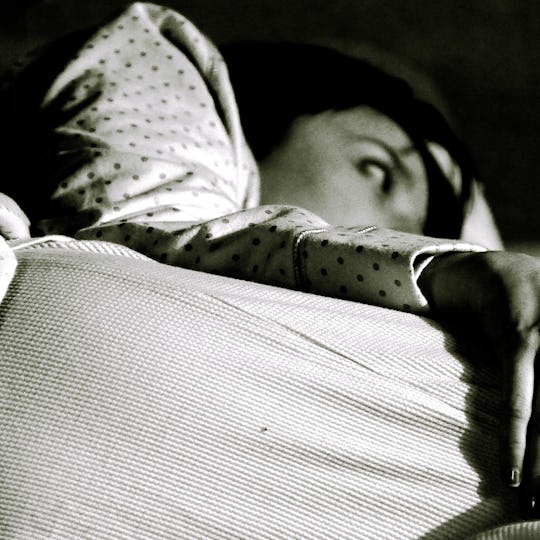 7 Foods to Avoid Before Bed So You Can Actually Sleep at Night (Unless You Want to Watch More Netflix)
These days, women are lucky if they can catch a few hours of shut eye, let alone the recommended 8 hours of sleep each night. Of course, a hectic schedule is only part of the problem. Many factors contribute to your lack of Zs, including certain foods that may disrupt your sleep.
Just as there are some snacks that can lull you sleep, there are others that leave you lying in bed with your eyes wide open. (Sleep can also affect what you eat, but that's a whole other conversation we can dive into at a later date). Not to mention, overall eating habits weigh heavily on your sleep patterns. A 2013 study from the University of Pennsylvania found that short sleep duration is often associated with weight gain and obesity, as well as a low-intake of nutrients like  folic acid, phosphorus, iron, zinc.
But let's be honest, tracking your nutrient intake is no easy task, especially when you're often shoving sustenance into your mouth because you're too busy to sit down and eat. So rather than reading labels and pulling out calculators, simply eliminate certain foods from your diet (or at least, right before bedtime.) By cutting back on these seven foods, you may finally get a better night's sleep.