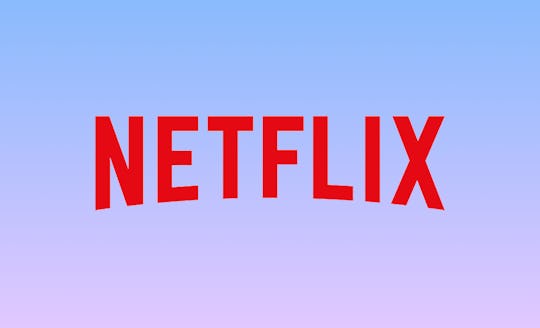 Liz Minch/Bustle
Catch These 7 Movies Before They Leave Netflix In February
The start of a new month on Netflix is always bittersweet. While subscribers can look forward to an avalanche of new content, they'll also have to say goodbye to some of their favorite shows and movies. Netflix takes the KonMari method very seriously; they're always rearranging to spark ever more joy. These 7 movies are leaving Netflix in February, and if you want to see them before they're gone, you're going to have to act fast.
This isn't everything exiting Netflix in February (also leaving are Bride of Chucky and Clerks, as well as every season of Girl Meets World and Queer as Folk) but they are some of the highlights. There are family-friendly classics you can watch with your kids, critically acclaimed movies that may have sat in your queue for way too long, and cult favorites that are always worth a rewatch. It'll be sad to see them shuffle off the streaming service once February begins, but letting go of an old favorite means you might be introduced to a new one sometime soon.
All of the movies on this list are very different, but they have one thing in common: you only have a week and a half left to enjoy any of them on Netflix.