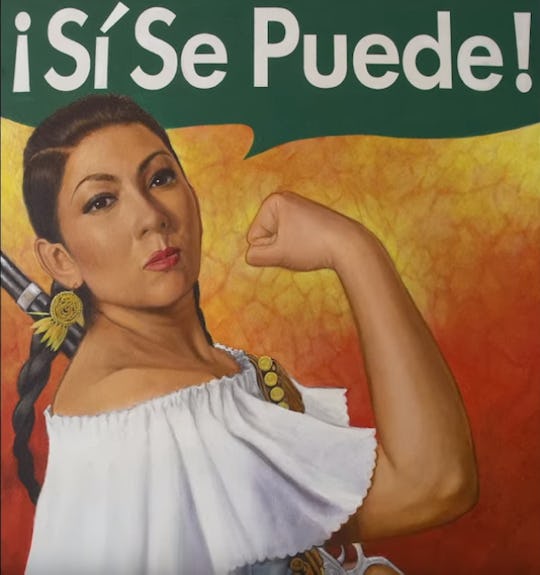 PBS/Youtube
Celebrate Hispanic Heritage Month With These 7 Movies & TV Shows
With September comes Hispanic Heritage Month, a time when the United States celebrates the culture, history, and influence of Latinx Americans. From documentaries to sitcoms, there is plenty of creative and informative content out there that can help you commemorate the month. So, if you are looking for something to watch, here are seven movies and TV shows to celebrate Hispanic Heritage Month.
This year marks the 30th annual celebration of Hispanic Heritage Month — Sept. 15 through Oct. 15 — which first started under President Ronald Reagan in 1988. The observance initially began under President Lyndon B. Johnson in 1968, but was limited to just one week. In 1988, President Reagan expanded the celebration to one month. The date, Sept. 15 honors the independence anniversary for countries including Nicaragua, El Salvador, Costa Rica, Honduras and Guatemala, with countries like Mexico and Chile celebrating their independence a few days later.
PBS is airing Hispanic Heritage content all month long, and streamers like Netflix and Amazon have plenty of relevant movies in their catalog as well. Whether you're in the mood for something informative, heartwarming, or just plain fun, here is a list of TV and films to help you celebrate this month.