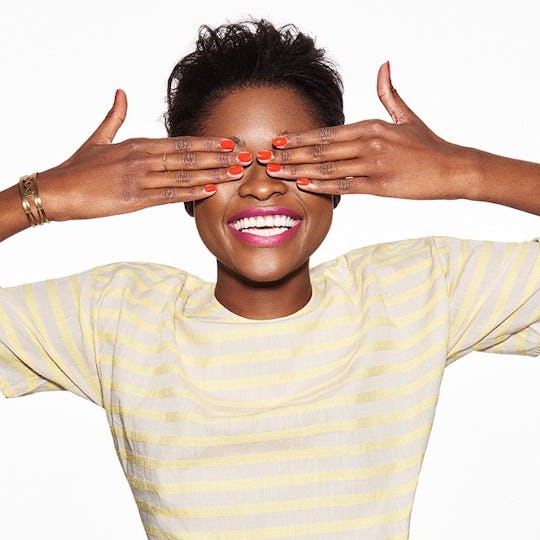 7 Overnight Beauty Products That Will Have You Waking Up Flawless
They say to seize the day, but when it comes to your beauty rituals, nighttime is the best time to act. Yes you can layer on the lipstick and apply a proper foundation during the day, but these only accentuate your already amazing features. In order to really improve on your complexion (i.e. smooth your skin and de-puff your under eye area) you should enlist the help of some overnight beauty products that are specifically targeted towards perfection upon awakening.
Okay, maybe perfection is setting an unrealistic goal, but the right products will get you pretty damn close if they're given the time to do their thing. Consider lip treatments, which can be a little frustrating if used during the day. You can slather it on, sure, but as soon as you bite into that Chipotle, that treatment is gone, girl. Same goes for hand cream, which feels so creamy and restorative when you put it on… only to literally go down the drain the very next time you wash your hands. Of course, some night products could theoretically be used during the day — if you want to go to work with your face slathered in face cream, that is. Which you don't. Which is why a nighttime beauty routine is the way to go. Here are seven products that will make your beauty regimen work overtime at night, so you can seize the day.