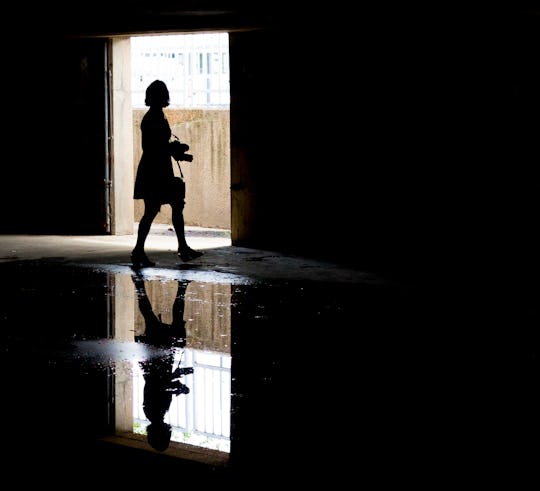 7 Signs You Have a Toxic Parent, Because It's Not Always Obvious
Though many people desire a Gilmore Girls-esque relationship with their parents, not everyone is so fortunate. But there's a different between having a strict mom or dad that you don't see eye-to-eye with, and having a toxic parent.
Sometimes toxic behavior is insidious and difficult to see outright, particularly in cases where the abuse is psychological instead of physical. After all, if your parents' behavior has been going on since you were a child, you have likely just gotten used to it — even in cases where their behavior is abusive and bad for you. What seems "normal" to you may not be at all normal in a healthy sense.
If your your mother or father is exhibiting signs of toxic behavior, it may be time to reconsider your relationship with them. You don't have to put up with their abuse just because you're family. In these cases, checking out some resources, such as Adults Surviving Child Abuse, may provide invaluable information, and seeking the counsel of a trusted therapist can also help you learn to mitigate your toxic parents' damage. Overall, learning to spot the signs of toxic behavior, and then address them productively, can help you escape the tyranny of unhealthy parents. To help you navigate your relationship and determine whether or not you have a toxic parent, read on to see some of the obvious and not-so-obvious signs.