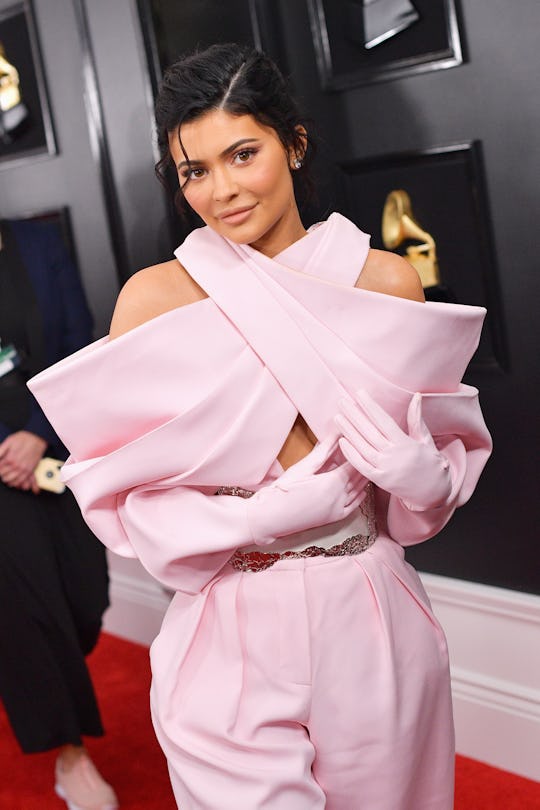 Matt Winkelmeyer/Getty Images Entertainment/Getty Images
These 7 Successful Celebs Prove Skipping An Expensive Degree Can Be The Right Move
There's no doubt that the higher education system is in some ways flawed. A lot of this came to light recently in the wake of the college admissions scandal unearthed by the FBI, when it was revealed that many wealthy people were allegedly paying their kids' way into elite universities. The idea that the system is rigged in anyone's favor isn't a new or novel concept, and it brings up an opportunity to talk about something that often goes undiscussed: college is not right for everyone. But if you have a hard time believing that, consider that these seven celebrities who didn't graduate college and prove skipping an expensive degree can be the right move for some people.
The conversation being had in the aftermath of the scandal coming to light is mostly that people who come from privileged backgrounds have an unfair advantage, and that's absolutely not OK. But it's probably a good time to mention that if you have to cheat, lie, and pay your way into a school, maybe school is just not for you in the first place. And that's OK, too.
In fact, many successful people either didn't go to college or dropped out mid-way through, according to CNN. Perhaps part of the problem is the very pervasive idea that there is one, singular path to success, and it involves a higher education that will put most people in seriously deep debt.
Let's be clear, though: if you want to work in a profession like law or medicine, of course formal training is necessary, and we need to do the work of ensuring that all individuals have a fairer shot of getting in, and getting scholarships. However, it's not right for everyone, and these successful celebrities prove that's the case once and for all.