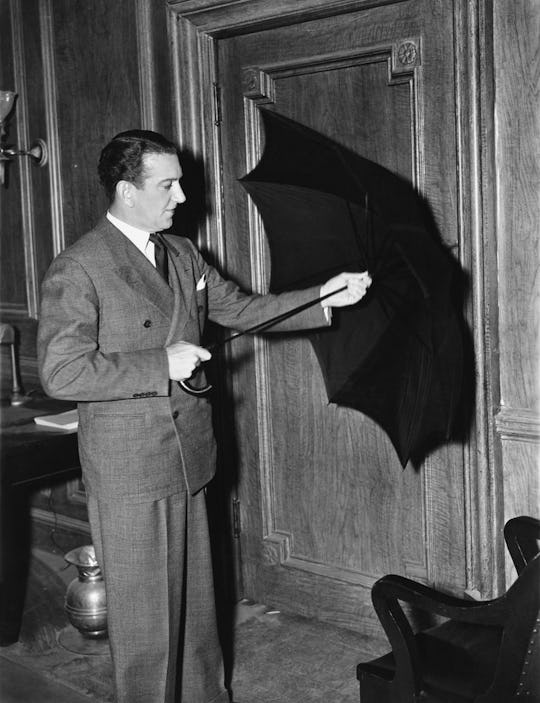 Everett Collection/Shutterstock
7 Superstitions That Are Actually Based On Truth
Whether you believe them or not, superstitions are still very present in everyday life. Just try to open an umbrella indoors without someone commenting on how it's super bad luck. As it turns out, though, these beliefs tend to have a pretty interesting history. And as the superstitions that are actually based on truth go to show, some of these old-school beliefs originate from serious circumstances.
For the most part, superstitions exist to bring some sense of order into an uncontrollable world. "We are often in situations in life where something really important is about to happen, we've prepared for it as best we can, but it's still uncertain; it's still unclear," said Stuart Vyse, PhD, in Psychology Today. "Superstitions provide people with the sense that they've done one more thing to try to ensure the outcome they are looking for." These beliefs can provide a bit of comfort during times of uncertainty.
With this in mind, plenty of superstitions have an interesting backstory that's based in reality. And oftentimes these beliefs originate in very difficult and trying circumstances, such as times of war, scarcity, or sickness. Read on to learn about the reasons these superstitions developed in the first place. You might never look at a ladder quite the same way again.