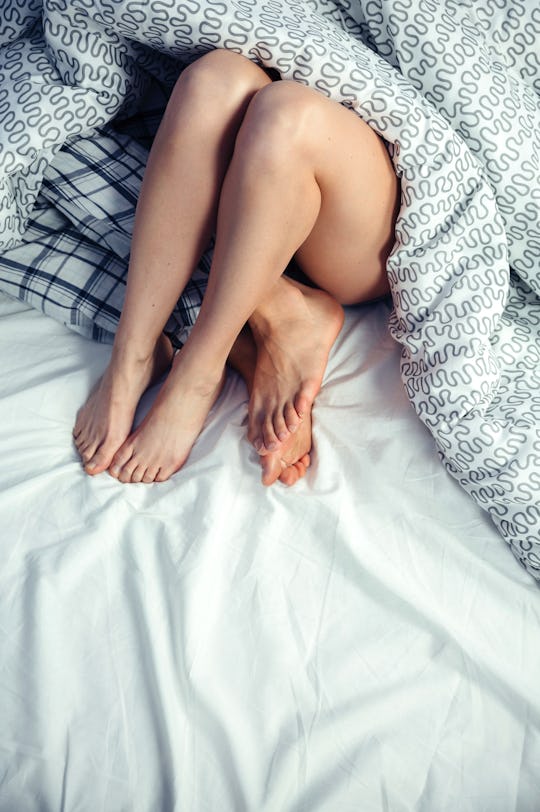 David Pereiras/Fotolia
7 Things That Happen To Your Body When You Have Sex While Pregnant
Morning sickness and fatigue are likely to ring a bell when you start to think about what happens to your body when pregnant. But mind blowing orgasms? Now that's something your OB might have failed to mention on that initial office visit. Yes, there are some surprising things that happen to your body when you have sex while pregnant. Some are pretty cool, others are downright scary, but most are pretty common. But before you and your bump hop in the sack for a quickie, there are a few things you should know to keep sex fun and safe.
Each pregnancy is different, and the way your body reacts to sex may be different that what your friend, sister, or co-worker experienced. But there is one thing many pregnant women have in common when it comes to sex, and that's wondering if it's safe for the baby. According to Mayo Clinic, if your pregnancy is free of risks, you are cleared to enjoy as much sex as you please while pregnant. Your body does a stellar job of keeping the baby and you safe during this time, so relax and take advantage of all the lovin' you can handle.
To make sure you know what to look out for, take a look at these seven things that your body does when you have sex while pregnant, so you don't go into panic over something that's totally normal.