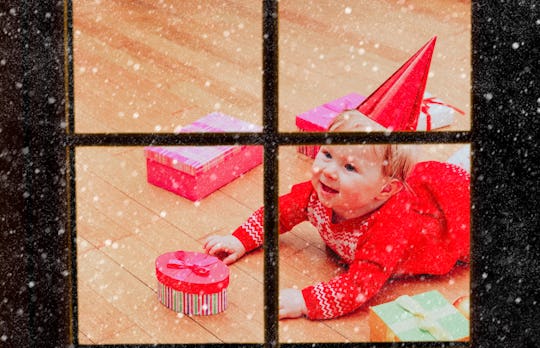 nadezhda1906/Fotolia
7 Unique Ways To Celebrate Your December Baby's Birthday
For a lot of people, December is the most chaotic month of the year. As if the holiday madness weren't enough, things get even more hectic if you have a December baby in the family. It isn't always easy to find special ways to celebrate your December baby's birthday, given all the other parties and gatherings typically going on around the same time. It would be very easy for a child to feel like their day was being overshadowed by the excitement of the holidays, and no one wants that.
Some parents, myself included, also worry about how to differentiate between gifts for holidays and gifts for birthdays. When my daughter was born just days after Christmas, I knew I'd always want to make sure she didn't feel like her birthday was just a holiday afterthought.
Luckily, there are ways to make sure a December kiddo has a blast on their birthday while also making sure the whole family gets into the holiday spirit. Whether it's nixing red and green decor or taking the opportunity to celebrate with a special vacation, there's no reason a December birthday can't be just as awesome as one in any other month of the year.