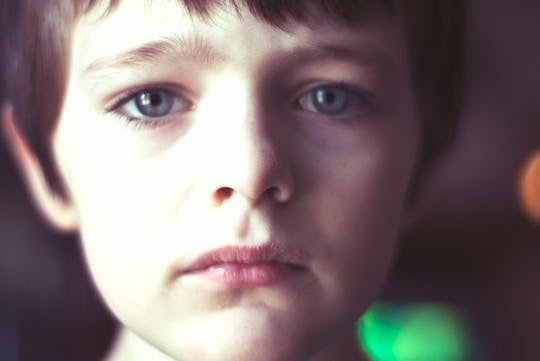 7 Ways To Help Your Child Deal With Death & Make It Through The Difficult Time
When death occurs for the first time in your child's life, you might be grieving in addition to worrying about finding ways to help your child deal with death. As Scholastic reports, children start to understand death between the ages of 5 and 7 years old: that all physical life of the person has permanently and irreversibly ended. At these ages and above, there are many ways the adults around a child can handle explaining death, but the most important part is that the adults carefully listen to the child's concerns and emotions, validate them, and respond. It's good that an adult watch for signs of intense grieving that may interfere with a child's life ( school, friendships, play ) so you can get extra help for the child, in the form of a school counselor, child psychologist or grief counselor.
What you say about death to our child will depend on their ages and experiences. It will also depend on our own experiences, beliefs, feelings, and possibly the circumstance of the death. Some discussions about death may be stimulated by a person your child didn't know well, while others may be painfully close. Either way, as a parent or caregiver, you just want to comfort your child. So what do you say? What do you do? Here are some ways to help your child deal with death and get them through what may be one of the most difficult times of their life.