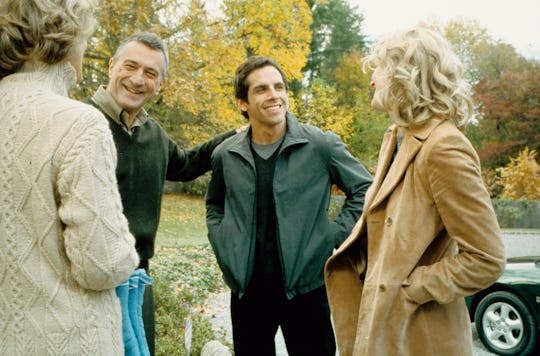 7 Ways To Introduce A New Partner To Your Family & Avoid A 'Meet The Parents' Situation
Making it to the "meet the family" stage is a big moment in any relationship. Sure, you might introduce someone you're casually dating to your friends pretty early in the game, but meeting family generally implies a deeper level of involvement. Although this introduction might be exciting for you and your significant other, there are definitely ways to introduce your new partner to family to ensure the meeting goes smoothly for everyone involved.
It can be tricky to facilitate introductions when the only thing both parties have in common is a mutual love of your company. But some situations and scenarios work better than others for these meetings. The way you choose to conduct these introductions will vary for everyone, but — as the only person who already knows everyone involved — you are the best one to make these judgement calls. Bringing a non-sporty partner to your family's rowdy Super Bowl celebration might not be the best way to make positive introductions. But by recognizing situations that will make both your partner and family feel at home, you can let everyone mingle in the most relaxed setting possible. This will make the whole process much less stressful and much more positive for everyone involved.