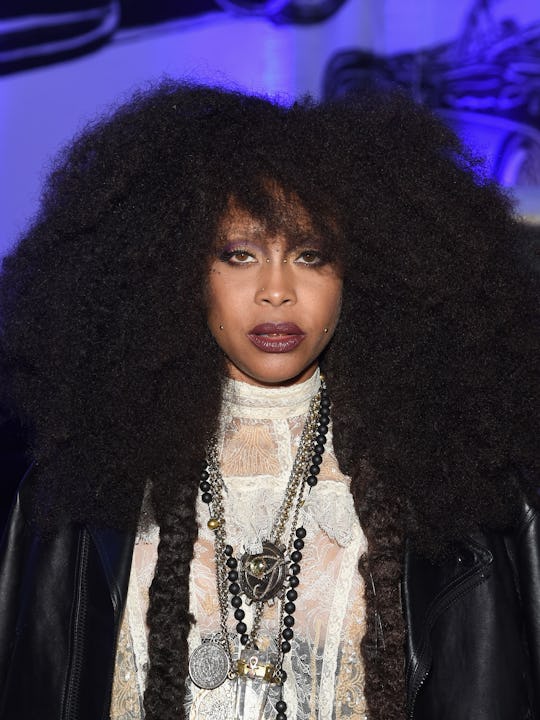 Jamie McCarthy/Getty Images Entertainment/Getty Images
7 Ways To Tell Someone Not To Touch Your Hair (In A Nice Way)
Let's talk hair, shall we? Some people go to great lengths for their hair and you should rock it in whatever way makes you feel good. I wear my hair in it's natural, kinky state. It's extremely textured some days, and others it a fluffy, black cotton ball. This change is appearance often gets my hair unwanted attention. You know the attention I'm speaking of, right? The kind where someone attempts to touch your hair. When this happens, there are ways to tell someone not to touch your hair that get the point across without causing an argument.
Yes, there are some cases you want someone to touch your hair like your stylist or your significant other and yes, even the occasional stranger who may be saving you from a bug making your hair a home. But for those people who simply touch your locks because they think it's ok, you need some defense. And seriously, why do some people feel they can just reach out and touch your hair? Do they not have hair of their own? But I digress.
If you find someone trying to touch your mane, here are a couple ways you can give them the very clear message to "back off."